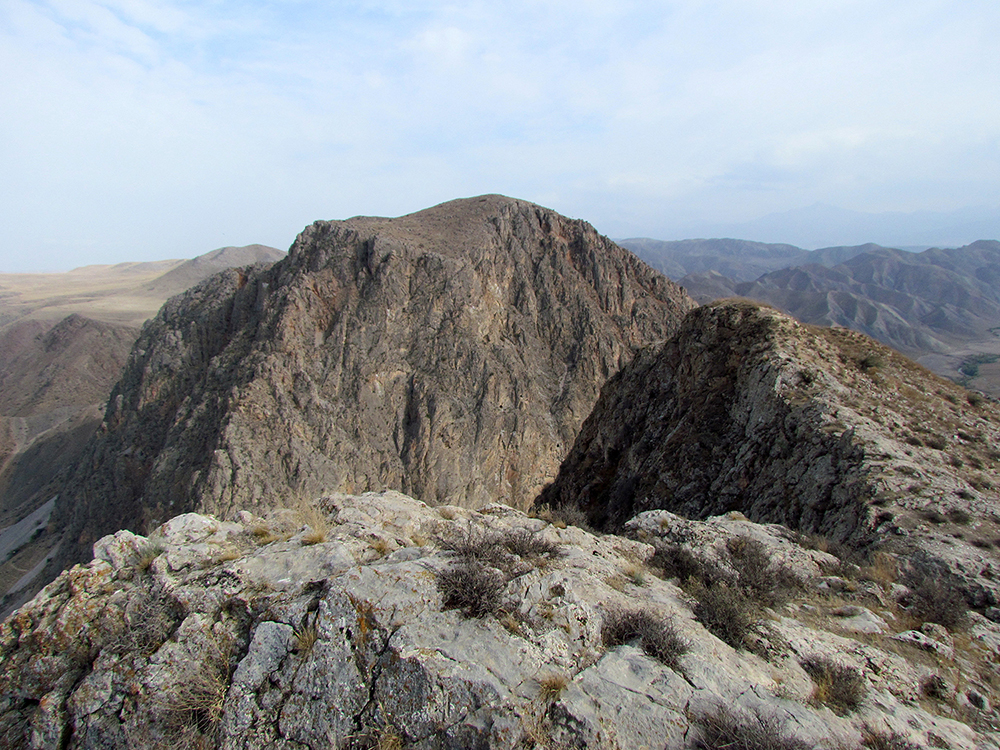 Hydrothermal Karst International speleo expedition in Pamir-Alay, "Tuya-Muyun – 2022″ (Foothills of the Alai ridge, Kyrgyzstan), July 2022 
Expedition dates – July 17 July 30, 2022
If you have a caving club, caving federation or a separate team, you can choose the dates that are convenient for you.
Expedition goals:
– Search and exploration of caves on the vertical walls of the canyon,
– Mapping caves,
– Speleo-biological research,
– Karst research
Although there are several caves in this unique karst area, some areas remain unknown. For example, hard-to-reach canyon walls.
Dangi Canyon is located in the Tuya-Muyun karst massif, in the northern foothills of the Alai Range. Tectonically, this is the most stable region of the Tian-Shan. The karst region is located 50 km from the Osh city. The Tuya-Muyun mountain range is composed of Devonian limestones.
Earlier, several caves were discovered in the Tuya-Muyun karst area. All found caves are located in easily accessible places. These caves are the rarest formations with unique calcite crystals, the length of which reaches 30 cm. The genesis of the caves is hydro-thermokarst. Caves of this genesis have a very small entrance. Therefore, they are difficult to see on the vertical walls of the canyon.
The Tuya-Muyun mountain range is cut by the Dangi canyon. The height of the canyon walls reaches 100-130 m. Local speleologists are sure that the entrances to large caves are hidden on the vertical walls of the canyon. This is obvious, since the Tuya-Muyun mountain range has many cracks and faults. Therefore, hydrothermal processes should have formed a cave labyrinth here.
One of these caves is about 1700 m long. We are sure that this cave should have a continuation. Due to the complex maze, it has not yet been explored. There are no cavers in Kyrgyzstan who could explore this cave. The cave is complex due to the narrow and smooth labyrinths forming an intricate system. For the first time, the cave was studied in 1975. Since then, no one has explored it.
During the expedition, we intend to find new caves on the vertical walls of the Dangi canyon. To search for new caves, we need a good team of speleologists who can explore the canyon for 2 weeks.
In this regard, we invite all interested speleologists to take part in a speleological expedition.
Expedition program:
• Day 1. Bishkek – Osh – Tuya-Muyun massif
• Day 2. Adaptation, exploration of Dangi canyon
• Day 3 – 9 days. Exploration of vertical walls in Dangi Canyon
• Day 10 – 12. Exploration of the Pobednaya cave
• Day 13. Tuya-Muyun – Osh
• Day 14. Osh – Bishkek
Those wishing to take part in the expedition can send messages to our email address: info@speleo.kg
We provide all the necessary equipment for the base camp. We also obtain all the necessary permits in order to conduct official research. We do visa support and official invitations.
---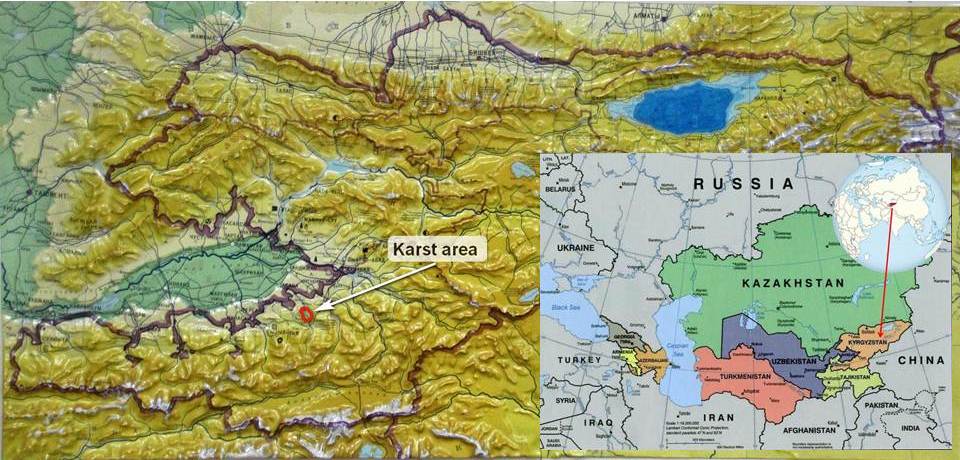 ---